Based on the concept of blending "TRADITION & MODERNITY",
we have been pursuing the idea that a 'feast' is more than just 'delicious food'.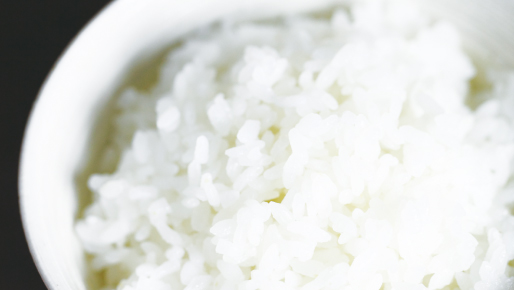 The naturally dried rice harvested from Nagai Farm in Shinshu is cooked in a "kamado", a traditional wood-fired Japanese kitchen range.
The rice we serve is naturally dried and harvested from Nagai Farm in Tomi City, Nagano Prefecture.
Our farmers take time and care to slowly dry our rice in the sun and fresh wind. This imparts the rice with a strong flavor and high density, which gives you the opportunity to savor the rich flavor of our local nature.
Each grain of the rice is cooked until fluffy and glossy.
Set Menu
All our dishes come with rice, soup, salad and pickles.
Rice is served in either "large" or "regular" portions.